On October 31, 2020, we said our last goodbye as we closed our storefront. It was a wonderful 12 years and we were so lucky to have had this time within our community.  We met wonderful people and made friendships that will stand the test of time.  Because of these connections, this decision was not made lightly.  It was just time!   We appreciate all of our customers and all of the kind things people have said and done for us.    We did not close because of Covid-19, but it didn't help anything either.  Concern for our customers staying safe...
---
12th Annual Christmas Open House, November 2, 2019, 10 am - 4 pm EST
---
• Christmas Open House • Wish List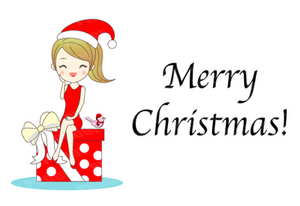 Can you believe it? We are just days away from our 9th Annual Christmas Open House!!!! NINETH!  Each year it gets better and better. It is always so much fun!  We transform the store Thursday and Friday and it's a Christmas Wonderland by the time we finish and debut it to you!  We'd love for you to take a picture or two when you visit on Saturday... and share it on Facebook and Instagram and tag Everett & Allie's too!  We are usually too busy to take pictures so we don't have any to show you but we'll try to...
---
Welcome to Everett & Allie's Gift Shoppe!  We are so excited to offer our store online finally!  We are a family owned business located in Brandenburg KY.  We've been in business for 8 wonderful years and look forward to many more exciting years!  We offer clothing, jewelry and accessories to meet everyone's needs.  We have the perfect gift for  any occasion.  If you don't find it on our web store, please call or visit us and see if we have it here.  Our online selection is limited.